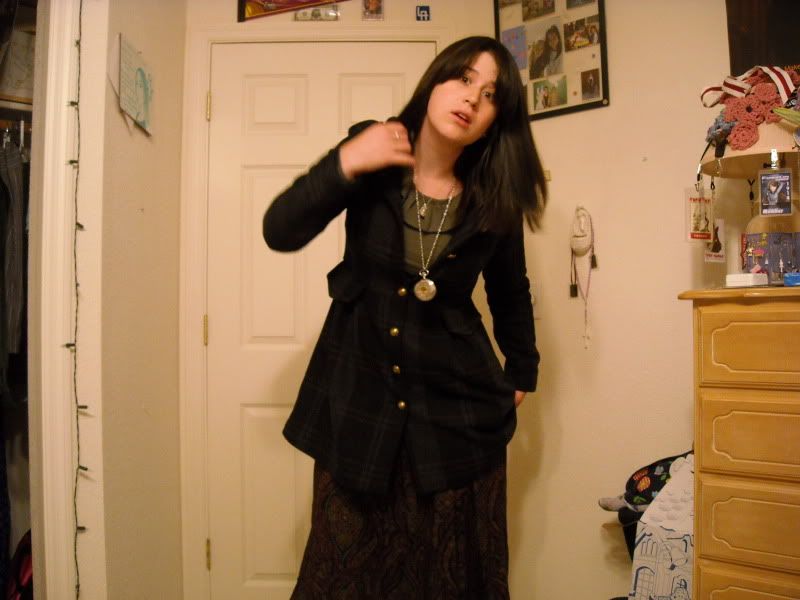 GAH!
*sigh*
it seems that I have come to a point in my life where I must accept that I am, in fact, OLD.
Ancient, practically. :P
My baby bwuver, Anthony Nicholas, just graduated from Jesuit High School in the class of 2010. I have no idea how that happened. I swear yesterday we were hanging out in SoCal, in the big plastic kiddie pool in our tiny SoCal backyard.
Now I am 21, he is 18, and he will be attending university next fall. That doesn't even make sense to me. Really, now. I feel like when I went to college, he just kinda stagnated. It feels like he's been in high school for EVER, and that I've only been at CMU for the blink of an eye.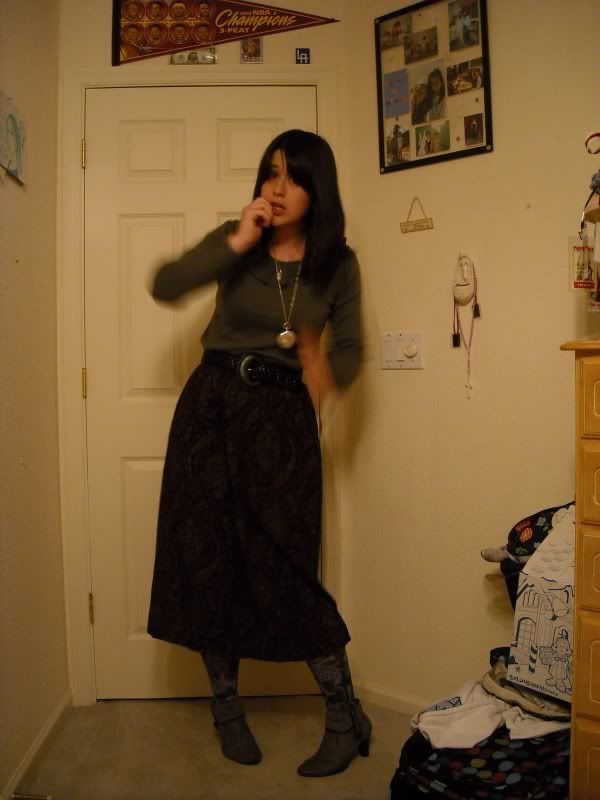 Life goes by so quickly and I was so amazed at the person that my brother became when I wasn't looking. He is handsome (practically a ladykiller), classy, and very intelligent. But more than any of these things, he has grown into a young man whom I am proud to say is my brother. He is polite, courteous, but most of all, loving. He has a heart for the world, and he lives his life for Christ. It's something really refreshing to see in a young man -- someone not so scrupulous, but on fire in his faith. It's heartwarming, and encouraging for me.
And now I'm getting a little teary-eyed because, goshdarnit, I am so proud of who he is.
And the thing is -- he did it without me around at all. It's kinda sad that I didn't get to witness it.
*sigh*
I only got to see the "end result"
Of course, only an intermediary end. All things are temporal and he will continue to grow and he will become a great man and maybe a father and a husband, maybe a priest, maybe a single dude, I dunno. I don't know what he's called to. But either way, I know he will be a great man.
Love you, baby brother.
~~
so these pictures are from my brother's Baccalaureate Mass. It was a beautiful service -- not my style, but still very reverent and a great joy to be a part of.
sweater: Tulle, pocketwatch: via Modcloth, skirt: thrifted, tights: Target, shoes: Lifestride via FF, belt: vintage, jacket: BB Dakota via Jupe