So if you didn't know, i am nannying this summer -- i watch 3 boys, 4 days per week for 8 hours a day. But until the older 2 are out of school, I have just the 3 year old during the day. :)
And today, we played with his trains, his airplanes, and his automobiles. The kid has a great imagination and is always looking for ways to get his mobiles mobile. I love helping him and watching him interact after I'm done setting up whatever track or building he wants me to help with. He really is such a wonder to behold -- imagination is so absolutely beautiful!!!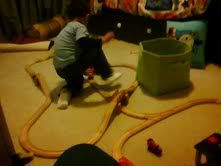 And as I was playing with all 3 of the boys after school today, as I was romping through the sand volleyball courts and throwing a disc with the middle boy, my phone rang. I answered it to my wet and disheartened boyfriend who had a flat tire in the middle of Montana, shortly after dropping off his friend and traveling partner in Helena. So sad story of the automobile ~
but all in all, today was a great day, sunny outside in the latter part, which makes for a very happy Aimee. I think this outfit rather fittingly reflects today's mood as well -- and don't you think it would make a splendid traveling outfit?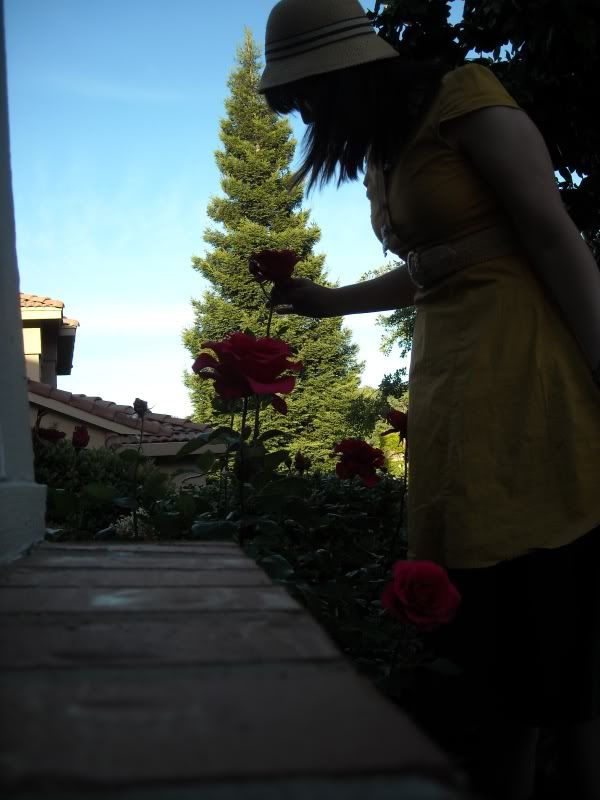 d
r
e
s
s
:
g
i
z
z
y
d
e
n
i
m
v
i
a
m
o
d
c
l
o
t
h, belt: vintage, skirt: thrifted, owl necklace: Tulle, leaf cuff: F21, hat: Kimchi Blue, shoes: lifestride for FF